Via Denis Colombi (Congrats!)… be kind to your Prepa students, Denis, they'll remember you fondly for it!
But boy does this take me back to my days as a Khagneuse at Condorcet (Paris). I almost tagged this "human rights." 🙂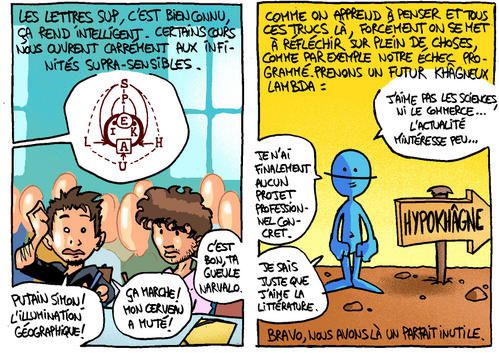 Read the rest here.
Lots of other goodies at Surimi Bleu!