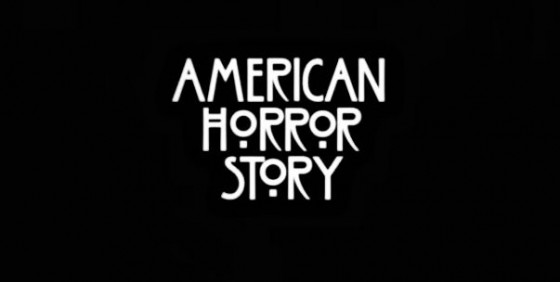 So, the other say, I made the claim that American Horror Story is a feminist series. Let me explain, based on the two seasons we have so far. As a disclaimer, I should add that AHS is one of my favorite shows on TV right now and I am a big fan of the concept of keeping most of the same cast from one season to the other while completely changing the narrative so that each season is a self-contained mini-series.
When I started watching AHS, I was instantly reminded of the original title of the Stieg Larsson's Millenium series: Men Who Hate Women.  Both seasons have that theme, along with the theme of women who fight back, not always appropriately, but that is patriarchal distortion for you.
The first season revolves around men's transgressions (mostly sexual through infidelities) and how women related to them cope with that. Almost every woman in that season was subject to masculine degradation and reacted – not always well, and not always against the right target – within the constraints of a patriarchal system. See how Ben Harmon pretty much decides on his own to transplant his family across the country after his infidelity and constantly hectors his wife about trying to get over his transgression.
This theme of men who get to hate on women with abandon because the patriarchal system makes it easy and brings to bear no consequences for them is even clearer in the second season, whether it is former Nazi doctor Arden, Father Timothy Howard, or serial killer Dr Oliver Thredson. In response, women try to fight back with the weapons they have or make for themselves, as do Sister Jude and journalist Lana Winters. Again, sometimes they strike wrong (against each other as the patriarchal context distorts relationships and prevents solidarity), but they do strike. And not unlike Lisbeth Salander, they do end up punishing the men who hate women.
I do hope this theme continues in the upcoming seasons.